Automated tool management with our advanced tracking system
With the track and trace solutions from our partner, we can connect mobile objects for remote tracking and localization. Allow us to introduce the MiniTAG, an ultra-compact tracker designed specifically for finding hand tools.
At many businesses, (hand) tools represent a significant investment, and they often go missing for various reasons, including theft, accidents, or misplacement. Our tracking system proves invaluable in preventing tool loss, ultimately saving you time and money.
Tool tracking system: Efficient tool management
Knowing the whereabouts of your (hand) tools at all times is crucial to avoid wasting time searching for lost equipment and to make informed decisions within your organization regarding tool purchases and maintenance. Locating your tools efficiently enhances productivity while preventing unnecessary replacement costs for items that are never recovered.
Our tool tracker can be especially beneficial for businesses where equipment is frequently transported or moved around, helping to optimize tool management.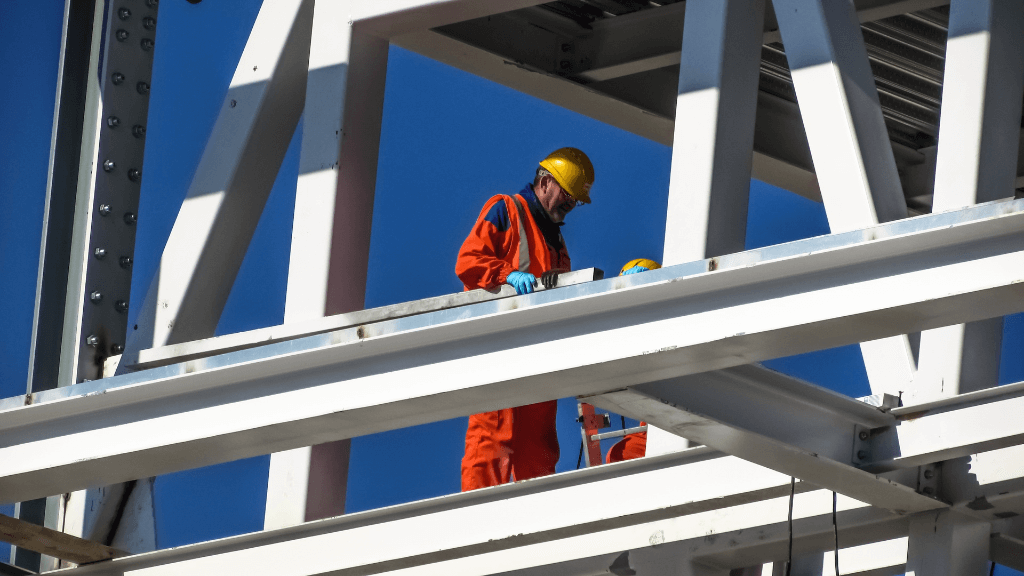 Tool tracking system: Location identification
Streamline your tool management with our MiniTAG. Connect mobile objects like hand tools to our online platform, and you can monitor, locate, and trace them yourself. Now, you can quickly and easily find any misplaced, lost, or abandoned hand tools.
Our tracking system suits all portable devices, with the compact tracker specially designed for tracking hand equipment, such as chainsaws. The system provides hourly location updates with an accuracy of approximately 15 to 100 meters, allowing you to keep track of your tools throughout the day and locate their final positions.
The tracker utilizes the KPN LoRa network for position measurements, providing precise locations within the Netherlands, with plans to extend coverage to Belgium and Germany soon. Localization works best when the tracked hand tools are stationary or moving at speeds below 30 kilometers per hour.
The MiniTAG is specifically designed to find lost or misplaced (hand) tools. Although it is not primarily a security device, it can assist you in recovering stolen equipment.
Tool tracking system: The smallest tracking system
Measuring just 33 × 27 × 9 mm, our tracker is the world's smallest tracking system. Despite its compact size, it offers significant advantages. MiniTAG can easily fit inside a tool handle without compromising its range. In fact, the tracker often maintains indoor coverage. Mounting it within a handle also reduces the risk of damage, theft, or tampering.
Activating the MiniTAG is straightforward; simply hold a magnet against it.
The tool tracking system has a battery life of up to five years on its internal battery, based on location measurements at 60-minute intervals. If the tracker performs a position measurement every 20 minutes, its lifespan is approximately two years.
The MiniTAG is also available in a rugged case, providing enhanced protection against extreme conditions such as moisture, shocks, and vibrations.
Would you like to learn more about the MiniTAG or any of our other tracking systems and trackers? Feel free to contact us.